Established in 2006, Kaiela Arts is an Aboriginal art centre located in Shepparton situated on the traditional lands of the Yorta Yorta Nation. Our work drives important outcomes for both our artists and the broader Aboriginal and non-Aboriginal community.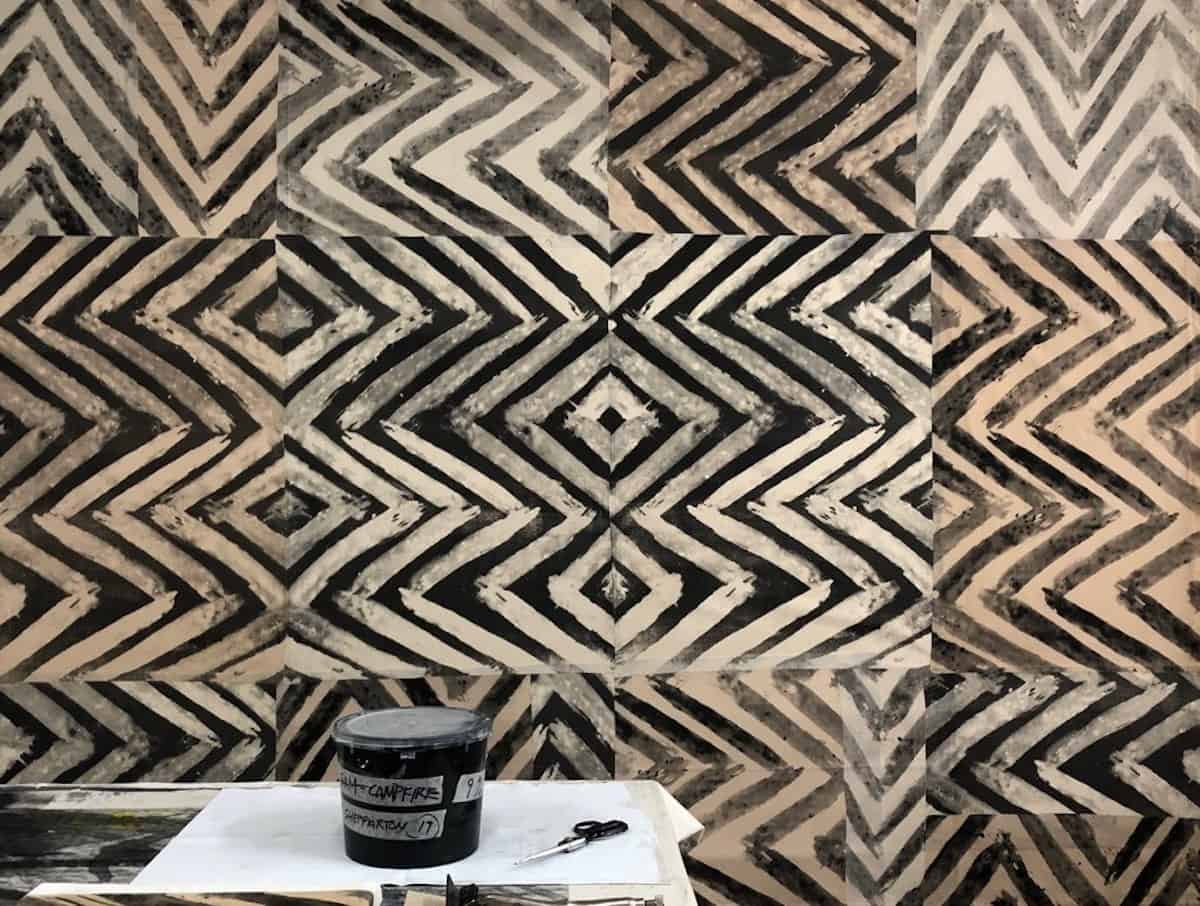 With a rich Indigenous heritage, the Kaiela Dungala (Goulburn Murray) region is home to many talented artists
We provide an important space for local Aboriginal artists and the community to connect to culture through the arts. We strengthen community by sharing culture, learning from our past and empowering future generations.
We live and work in two worlds. Our gallery and shop is a point of sale for the work of our artists. We connect to all by sharing knowledge with art and objects that carry stories of Country, Traditions and Aboriginal people in a contemporary way.
Kaiela Arts differentiates itself as promoting the traditional linear and Xray styles of the South Eastern Aboriginal people. These styles come from Country and resonate thousands of years of culture practiced in this region. Kaiela Arts artists reference these styles in contemporary expression using traditional and contemporary art making techniques which provide a powerful statement of well developed aesthetics and visibility of a thriving contemporary Aboriginal culture in Victoria.
We work with our partners both – organisational and corporate – across two worlds who seek connection to and understanding of Aboriginal culture through the arts.
Kaiela Arts provides an accessible studio and social space for local Aboriginal artists to connect, create and share art with everyone. Kaiela Arts is a welcoming environment in which to connect and learn about local Aboriginal culture and aquire Aboriginal artwork.
We put different ideas together working with lessons from land and nature to create and share high quality artwork that can be commissioned, purchased and shared to build knowledge and understanding.
We are down to earth and authentic  in our business partnership and educational relationships building strong & lasting personal connections
Kaiela Arts, one of two registered Art Centers in Victoria has built collaborative relationships with other art centers across Australia and is one of the 70 or more Aboriginal art centers to be represented at the Darwin Aboriginal Art Fair annually.
Kaiela Artists have been commissioned to produce works that reference Country in major Institutions such as Monash University, RMIT, Shepparton Arts Museum Building and numerous Victoria hospitals and organisational board rooms.
"Galnyatj"
Inspire, Learn, Create Art
The program promotes learning and understanding of south-east Australian Aboriginal arts, language, cultural heritage and identity through a visual art-based learning activities.
Public
Workshops
Kaiela Arts offers a range of workshops to both Aboriginal artists and non-indigenous community members, to facilitate intercultural immersion and understanding.
Cultural Arts Information Sessions
Kaiela Arts provides Aboriginal cultural arts talk to the general public on application. We can tailor your visit and provide information and familiarisation with the work of the artists who we represent and unpack the different Australian Aboriginal art styles for you.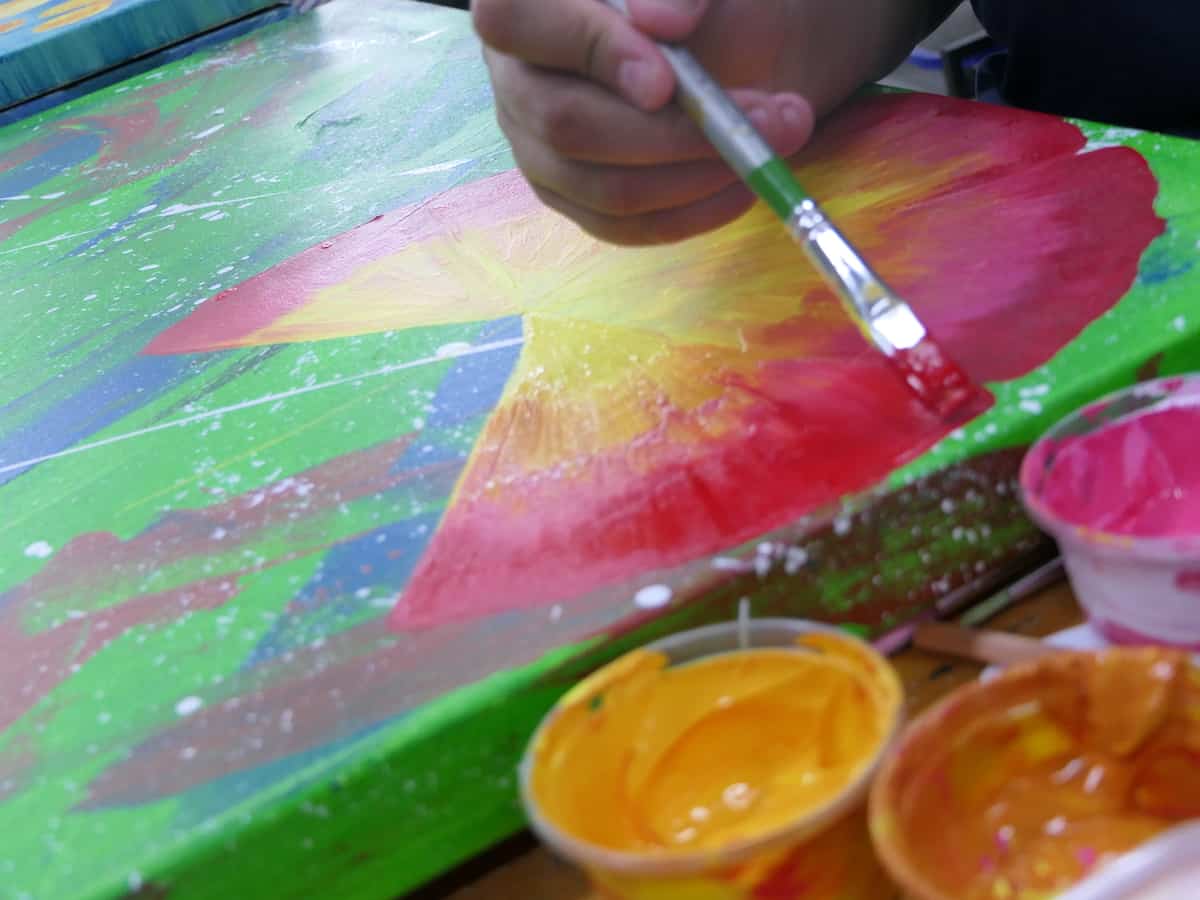 Gallery Kaiela officially established
To address Indigenous underrepresentation in the Census, engagement officers, including Les Saunders, visit aboriginal homes and notice abundance of traditional art work that is unknown to community.
Artists are given the opportunity to display and sell art work in Shepparton CBD (SPPU building).
Gallery Kaiela becomes incorporated non-profit organisation
Local indigenous artist Clive Atkinson is hired to support gallery development, including designing the logo.
Gallery Kaiela gathers momentum (30 artists represented), the board is appointed and funding is secured to employ current Gallery Manager, Angie Russi.
Gallery Kaiela moves into standalone premises on High street
The Gallery not only acts as a point of sale for artists, but also offers an accessible studio and social space for local artists to connect, create and share art.
Gallery Kaiela rebrands as Kaiela Arts Shepparton
Discussions start with Shepparton Arts Museum (SAM) about sharing proposed brand-new location.
Artist representation grows to over 80 artists.
Kaiela Arts publishes the first of two books in Yorta Yorta language and begins experimenting with local charcoal print designs.
Kaiela Arts signs MOU with SAM
Kaiela Arts will remain autonomous but share new premises which is set to open in 2021. Parties collaborate on design.
Inception of Campfire concept –collaboration with Spacecraft to produce charcoal screen print designs and generate new income stream for the 90+ affiliated artists.
Kaiela Arts relocates to SAM
A brand new Gallery and Workshop space on the edge of Victoria Lake, on the ground floor of the Shepparton Art Museum.
Become a member of Kaiela Arts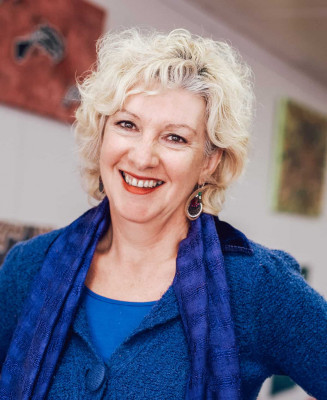 Angie Russi
Arts Business Manager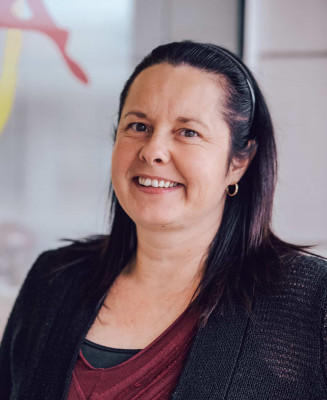 Mandy Saunders
Administration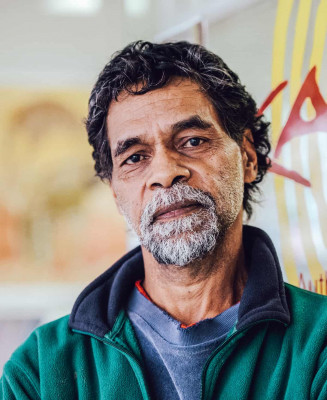 Eric Brown
Front of House Curator
Iesha McGee
Front of House Assistant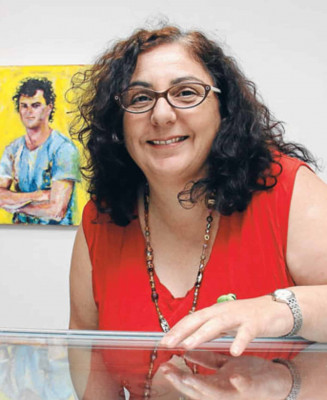 Rhonda Chrisanthou
Education Coordinator
Keneisha Lines Howell
Education Assistant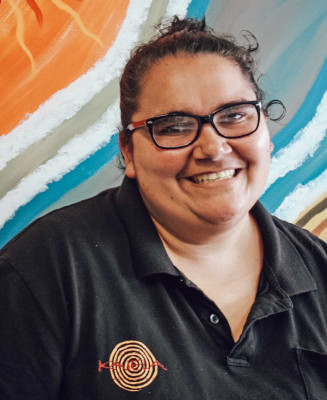 Tammy Atkinson
Studio Supervisor & Project Coordinator
April Atkinson
Community Support Projects
Belinda Briggs
Vice President
Dierdre Roberton
Secretary
Gregory James
Board Member
Michael Tynan
Board Member
High quality artworks at affordable prices!
If you are looking to commission an artwork from one of our artists, please get in touch with the Gallery manager via email at manager@kaielaarts.org.au
When you make a purchase with Kaiela Arts Shepparton, your information is kept safe and secure through our payment provider.
All data is treated in accordance with our privacy policy.