Aboriginal Art from South East Australia
Kaiela Arts is an Aboriginal art centre in Shepparton. We reference the linear art style, traditional to Kaiela Dungala (Goulburn Murray), Yorta Yorta Country.
We strengthen community by awaking culture, learning from our past and empowering future generations.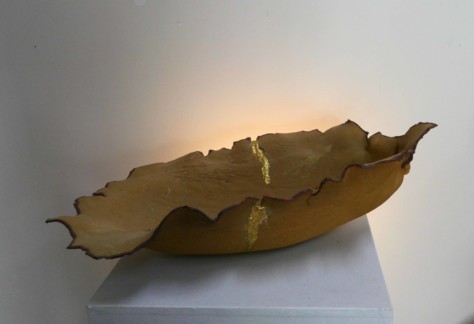 May 15, 2020
- Jul 31, 2020
EVERYWHEN Art Space
39 Cook Street, Flinders, Vic 3929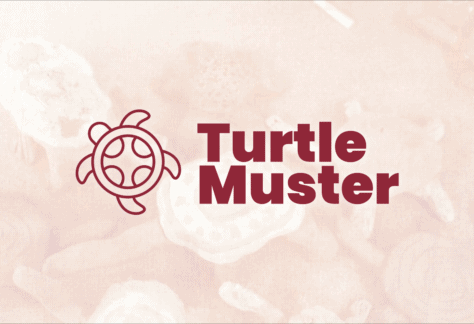 May 22, 2020
- Aug 31, 2020
Kaiela Arts
137-139 High Street, Shepparton VIC 3630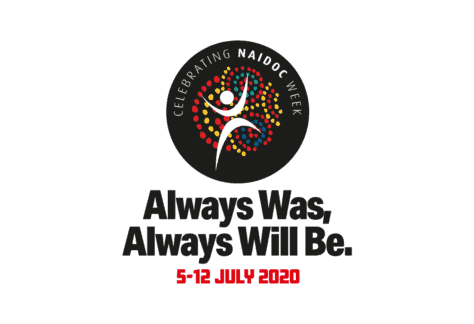 Jul 02, 2020
- Jul 31, 2020
Kaiela Arts
137-139 High Street, Shepparton VIC 3630


Established in 2006, Kaiela Arts is an Aboriginal art centre located in Shepparton. We provide an important space for artists and the community to connect with art and culture. Our work drives important outcomes for both our artists and the broader Aboriginal and non-Aboriginal community.
"Galnyatj"
Inspire, Learn, Create Art
The program promotes learning and understanding of south-east Australian Aboriginal arts, language, cultural heritage and identity through a visual art-based learning activities.
Professional Development
Kaiela Arts provides professional and skills development opportunities for more than fifty local Aboriginal member artists to develop careers as professional practicing artists.
Public
Workshops
Kaiela Arts offers a range of workshops to both Aboriginal artists and non-indigenous community members, to facilitate intercultural immersion and understanding.
Cultural Arts Information Sessions
Kaiela Arts provides Aboriginal cultural arts sessions to the general public once a month that offers information and familiarisation with the styles of South Eastern Australian Aboriginal art.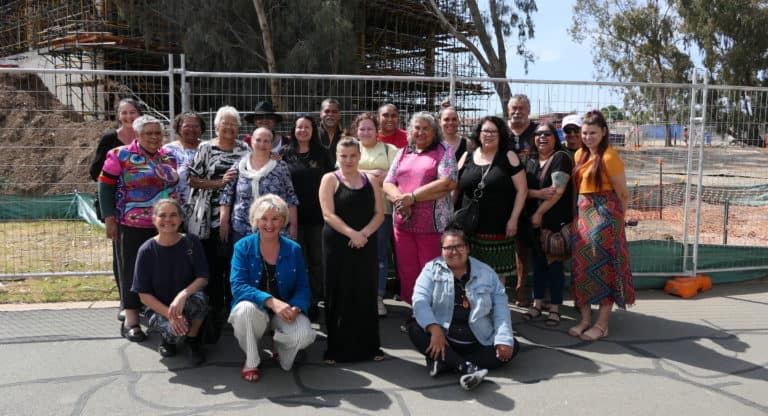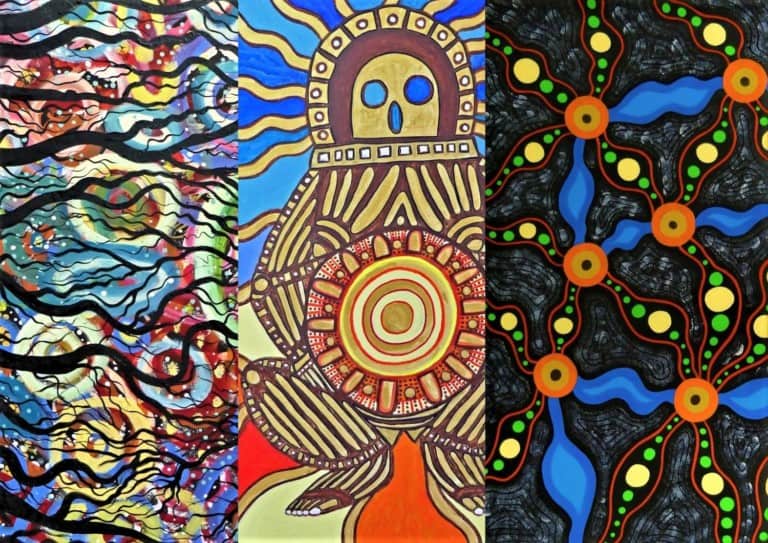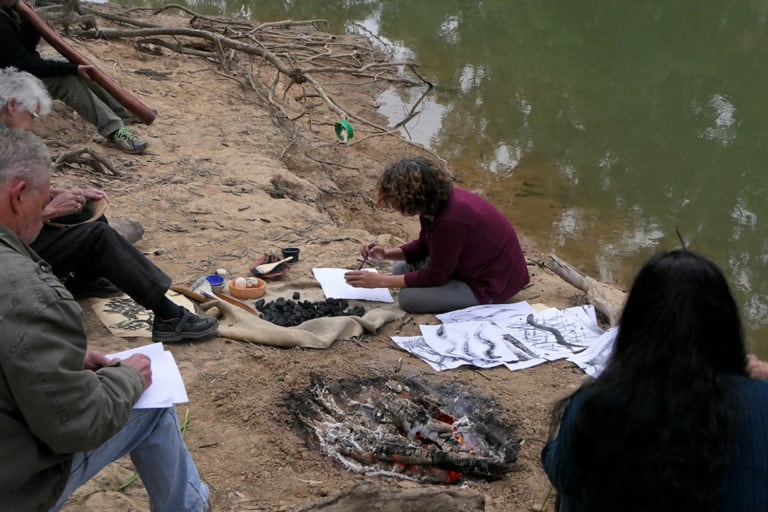 Campfire
Spacecraft Studio and Kaiela Arts work together on projects to introduce emerging Indigenous artists from Shepparton and Mooroopna in the north east of Victoria to screen printing technologies and professional art practices.
Membership of Kaiela Arts is available to Aboriginal Artists, Aboriginals and non-Aboriginal community members who live in the Kaiela Dungala (Goulburn Murray) region.